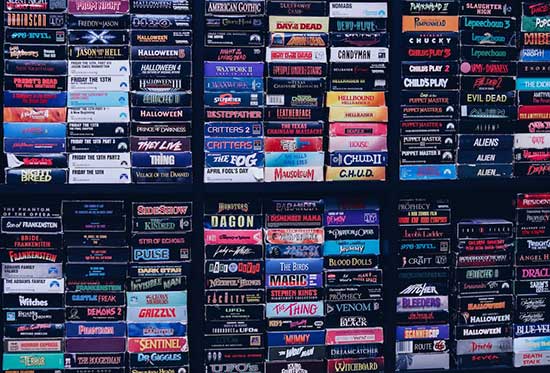 Source: Unsplash
Horror is one of the most enduring movie genres, keeping audiences riveted to the edges of their seats since the earliest days of cinema — Georges Méliès's pioneering short Le Manoir du Diable dates all the way back to 1896. The setting is a big part of any successful horror film, and we've seen no end of creative locales for scary scenes to play out.
Notable recent examples include His House (2020), set in a shabby and possessed house on the outskirts of London, and the 2005 slasher House of Wax, which plays out in an abandoned town's wax museum. Casinos have also been a popular setting for numerous horror films over the years, utilising the unique atmosphere of gambling halls as a backdrop for scares and screams.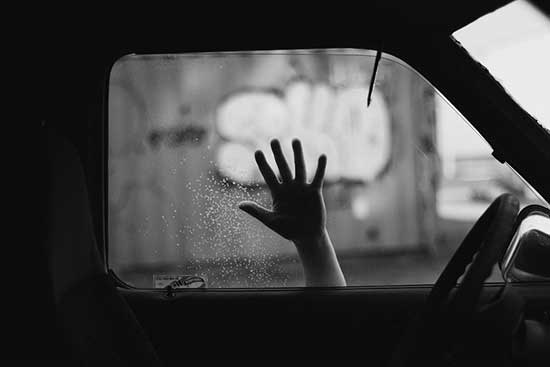 Source: Unsplash
Dead Man's Hand (2007)
The first movie on our list tells the story of a group of friends who make a classic horror film mistake — they decide to spend a night in the abandoned Mysteria casino, a place rumoured to contain ghosts of Vegas mobsters Roy "The Word" Donahue and his goon Gil Wachetta.
As they explore the casino, they discover that the ghosts are real, and intent on settling an old score. Despite surprising twists and turns, and plenty of scary moments, Dead Man's Hand received mixed reviews from critics.
Nevertheless, it's considered to be an entertaining and spooky watch for fans of haunted house movies. If it doesn't put you off casinos, you can find plenty of horror-themed slot machines online. And Paddy's latest casino offers make the experience far less terrifying for new players, with welcome offers to attract new players and horror-themed slots such as Blood Suckers Megaways to maintain the spooky atmosphere.
Leprechaun 3 (1995)
The third instalment of the Leprechaun series embraced a more comedic-horror style than its predecessors. It went straight to video and was absolutely savaged by critics (it holds a 0% rating on Rotten Tomatoes), but some feel the movie is the best in the franchise — including star Warwick Davies.
The film follows the titular psychotic leprechaun as he makes his way around the casinos and attractions of Las Vegas. After being summoned by a hapless pawnbroker he leaves a trail of mayhem in his wake, with said pawnbroker in desperate pursuit.
Its distinctly over-the-top approach to blood and guts makes it a daft entry into the horror canon, and while derided among serious movie buffs, it has a cult following and is a fun watch.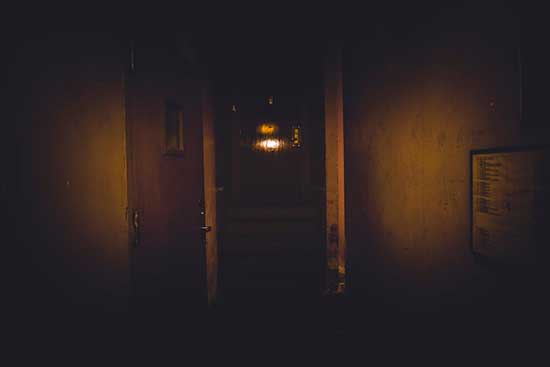 Source: Unsplash
Remains (2011)
Remains — based on the comic book series by Steve Niles — takes place in a post-apocalyptic Las Vegas, where a nuclear blast has turned most of the city's population into flesh-eating zombies. A group of survivors, including a casino worker, a security guard, and a stripper, take refuge in the abandoned Silver Star casino in Reno, where they fortify and defend against the zombie horde.
As they try to survive, they also have to deal with the pre-requisite internal conflicts and betrayals. Critical consensus was mixed (again), but the movie has (again) picked up a cult following, and has all the tropes of a classic zombie flick.
Casinos and horror movies have been buddies for several decades. These movies combine gambling with the fear and suspense of horror, making for a unique and entertaining viewing experience.